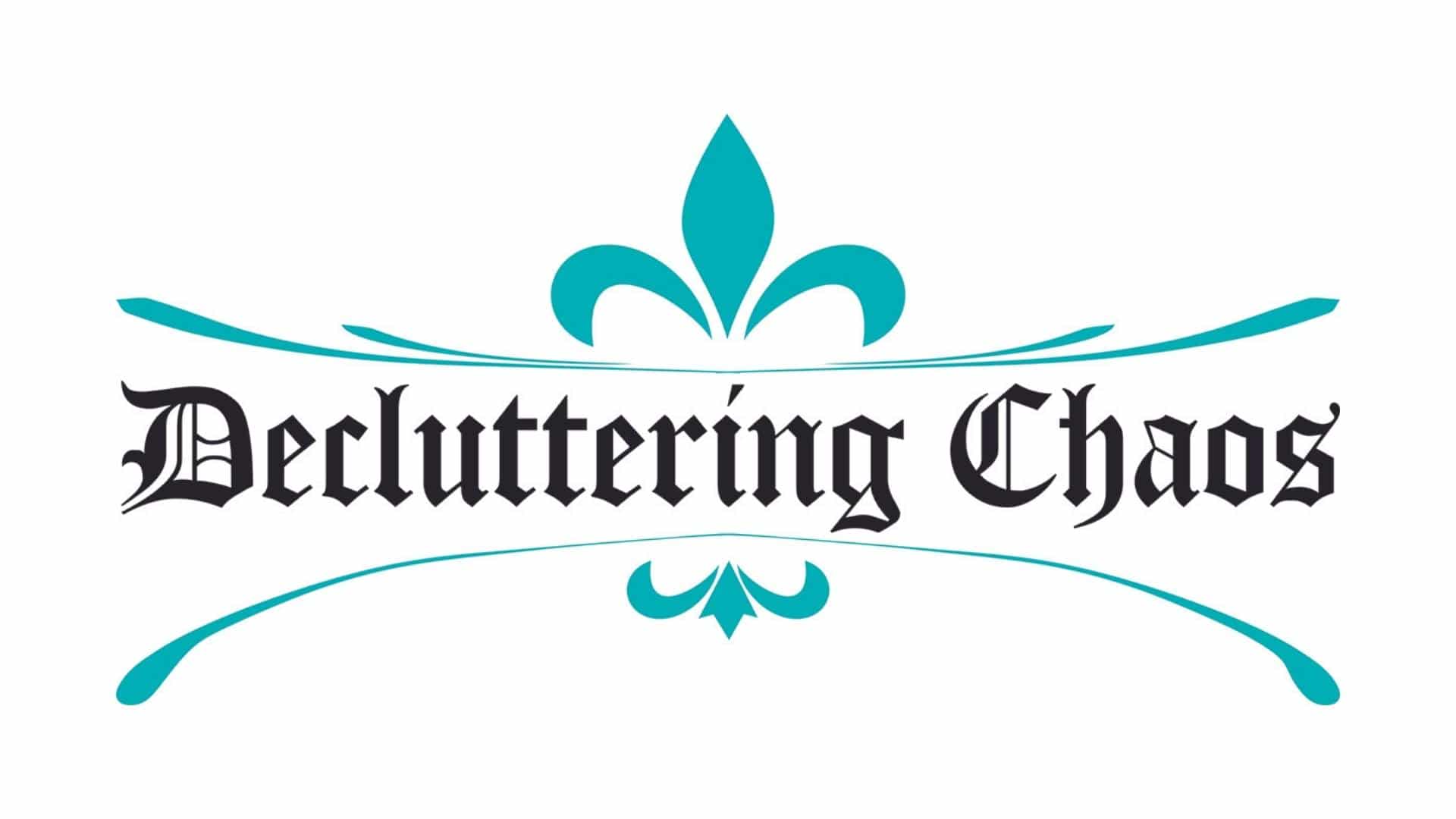 Decluttering & Organizing Your World
Efficient
I will help you purge unwanted items by disposal, donation, or re-purposing your items.
Flexible
I  will work with your schedule to provide exceptional customized home organizational services.
Fun
I offer encouragement and have fun while getting you organized!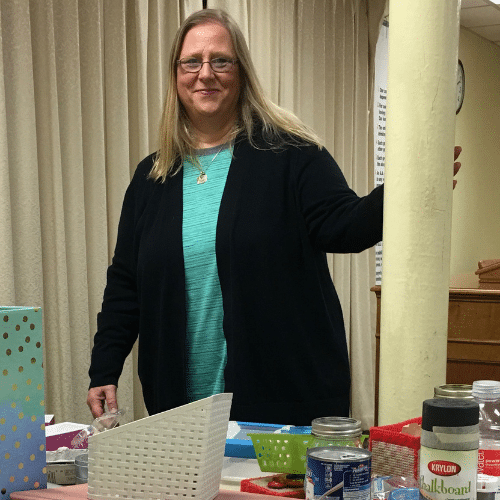 Decluttering Chaos is an active member of "The Keys Guild".  This exclusive group offers insight from experts in every category of collectibles, dealers, auction houses, gallerists, and more.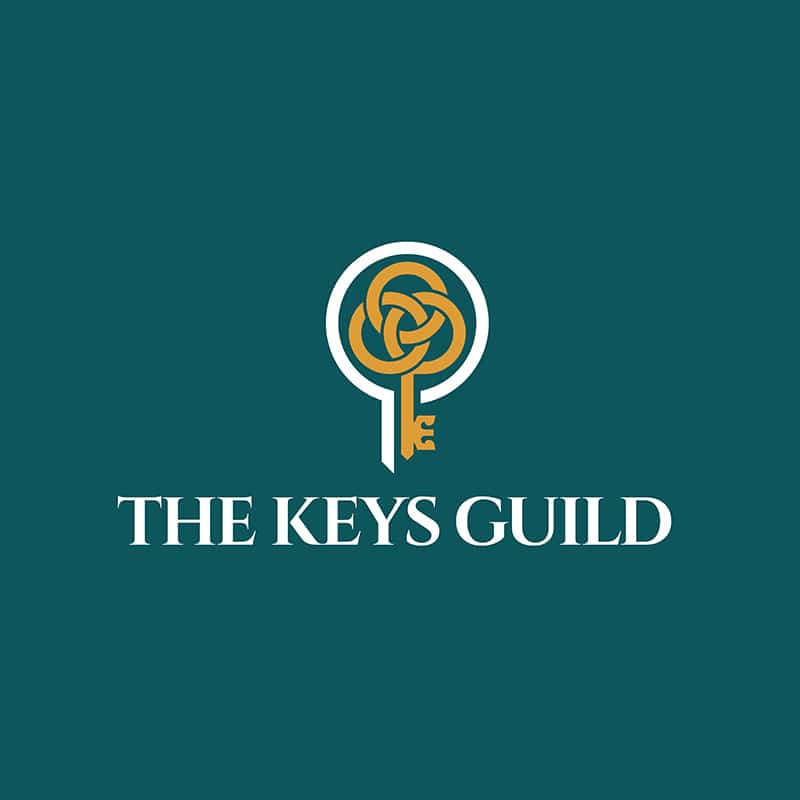 Welcome to Decluttering Chaos
You're here because you've had it with the clutter. The mess, the stuff and the anxiety and depression associated with it. You're tired of piles of clothes.. You want to feel calm and peaceful when you walk into your home – not stressed, annoyed & frustrated.​
I'm a Professional Organizer, and a proud NAPO Member (National Association of Productivity & Organizing Professionals). An organized "castle" makes you feel calmer – emotionally and physically! You will feel like a huge weight has been lifted off of your shoulders.
Some of the services I offer are specializing in:
Estate Clean outs
assist with Hoarders
offices including paperwork, photo organizing, bills etc.
bedrooms & closets
storage areas
kitchen and living rooms
assist in packing and unpacking for a move  
and much more.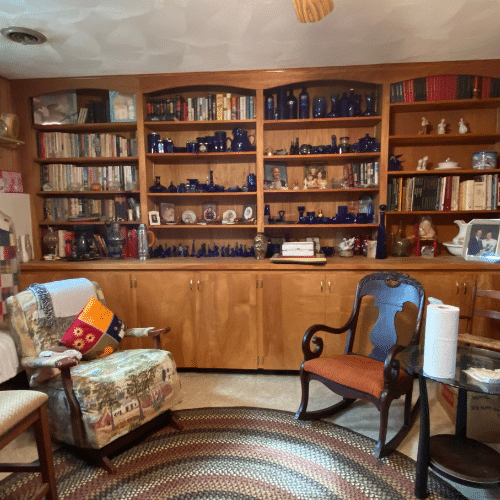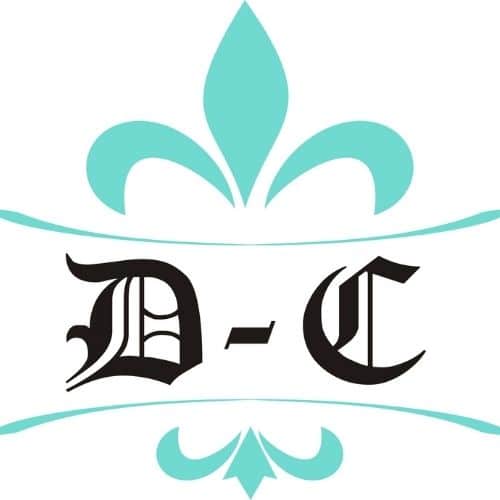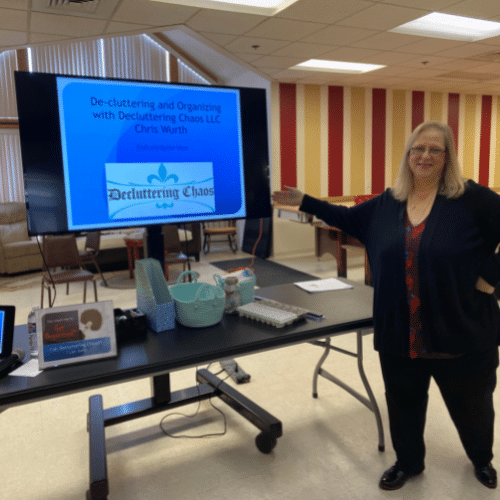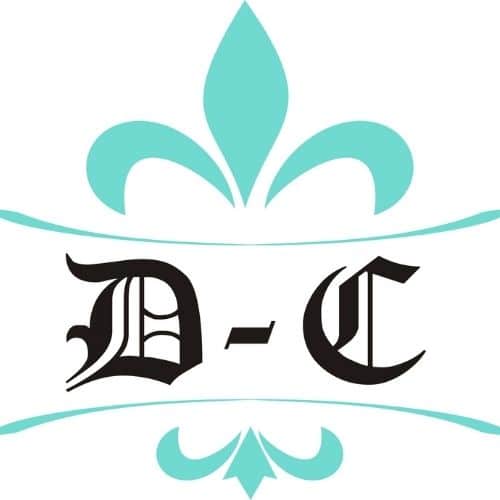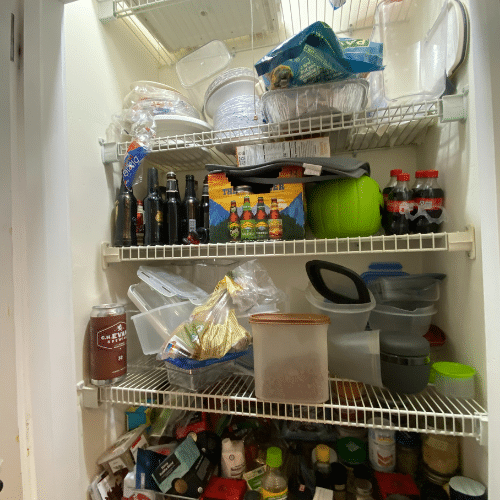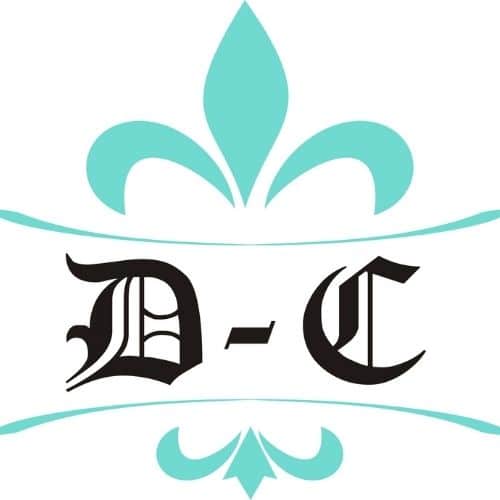 Some of the Reasons to Start Decluttering and Organizing
Want to start downsizing and can't get decide where to start? 

Want to organize and declutter and don't know where to start?

You want to get organize and get overwhelmed and stop?

Major Life changes and need to get organized and decluttered

You want to enjoy your home when you get home, not to have anxiety or be stressed out

Need to have a storage unit(s) cleaned out

Photo Organizing 

Get ready to downsize into a smaller home

Moving for work and need to get ready for the transfer

There are many, many more reason to get started! 
30 to 60 minute consultation (phone, in home) (fees may apply)

Hands on organizing session(s) in your home

Shopping for supplies, with or for the client, if needed

Unlimited email/phone/text contact during your project

Designing and organizing solutions for your project

Arranging appointments with other service providers, as agreed upon

Removal of trash/recycling from project area

Facilitate removal of items for donation to charities or consignment stores

Follow up action items list with completion dates (if needed)

Decluttering Chaos ® is fully insured to ease your mind 
Your Guide on Your De-cluttering Journey
Schedule your in-home private consultation, We will review your needs, then set a start date. It's that easy!
All the tools I've acquired are now a gift I have to give to the world. If you don't know where to start and want to feel better, both in your physical space and inside yourself, I'm here to help. Contact me TODAY for your home consultation (fees may apply). YOU DON'T HAVE TO GO IT ALONE.
If you've had it with the clutter and need help getting organized, I'm your locally owned business!
Call, text or e-mail Decluttering Chaos ® in the Contact Me box to get your world organized!!
"I was very impressed with the way I was helped. We went through my sons MANY clothes and updated his closet and drawers. I also had my 19 month old daughter at home while we were organizing things, and Chris was understanding when it came to her needs. I have lots more projects for us to do :)"
"Chris dove right in to organizing my living room after I moved in to my new house, and got rid of the goat trails (and more) in short order! I'm mobility-impaired, and she also carried stuff out to the shed and upstairs. Can't wait to have her back!"
"I have used Decluttering Chaos, LLC. several times for help in organizing my business. Chris is a professional who knows her stuff! She has shown me how to properly organize my office and it has helped me run it more proficiently. Decluttering Chaos is perfect for any of your needs and I highly recommend using them."