About Me
I love learning about my clients and their lives so I can better understand their clutter. I'd like to share a little about myself so you can get to know me too.
I worked in the TV industry for 29 years and was downsized so I decided to take this opportunity and return to school.  I returned to SUNY Broome College for computer graphics full time.  I graduated on the Presidents list!  Yep that was hard!! Then I started "Decluttering Chaos" to do what I always had done, loved and enjoy so much! 
I have helped many family and friends organize and declutter their home creating calm and peaceful spaces. You will feel so much calmer and less anxiety associated with a disorganized home! I promise!

I have assisted clients in cleaning out their loved one's estates and enjoy listening to the many stories associated with the items we find. ​
An organized "castle" makes you feel calmer – emotionally and physically! You will feel like a huge weight has been lifted off of your shoulders.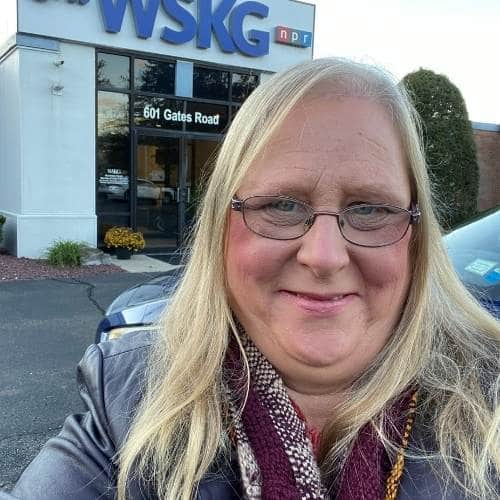 Whether it's your whole property or a single closet, I can help!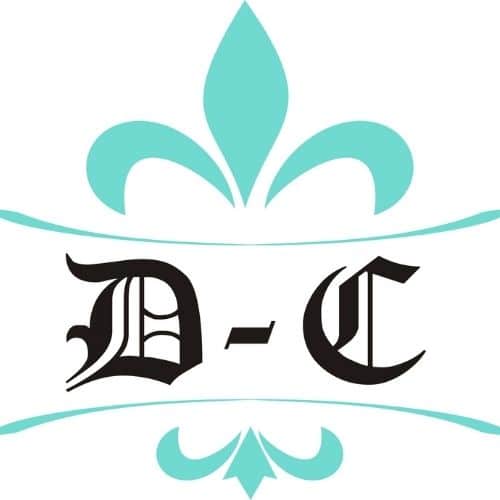 Home Kitchens
Kitchens are places that are highly suceptible to clutter. I will help you orginze all your foods, silverware, utensils and anything else so everything in your kitchen has a proper home.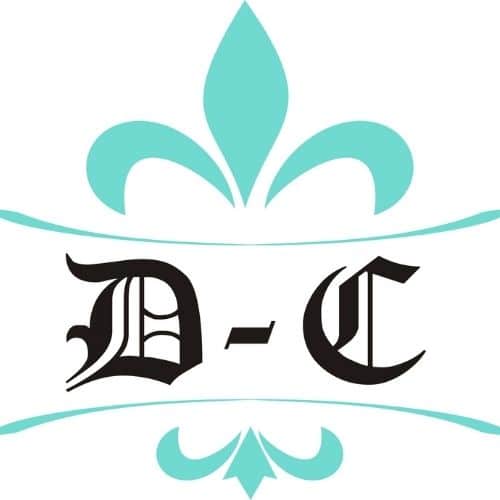 Offices
Lots happen in a busy office on a day to day basis. Between files, paper work, books, knick knacks and photos, there's plenty of clutter to clean! I can help you do that.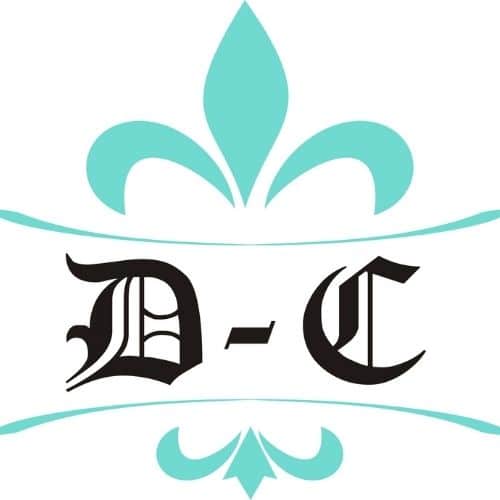 Bedrooms
Your bedroom is your sanctuary. It's much easier to relax and unwind in a clean and orginized room. I will work closely with you to make sure your room feels like home and retains all the things that make it special to you.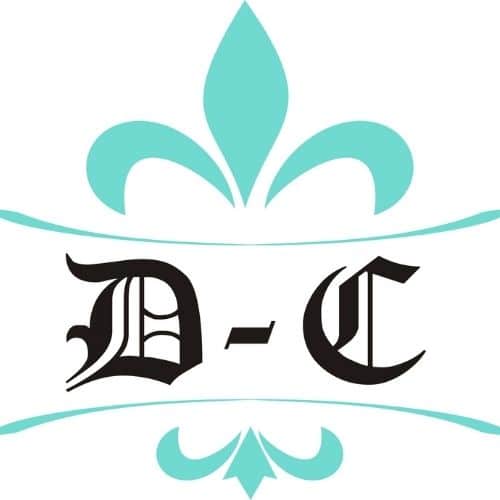 Closets
We all know our closets can fill with clothes and other items that we rarely wear or use. I will help you keep what you want and donate what you wish to discard. We can clean your space AND help others!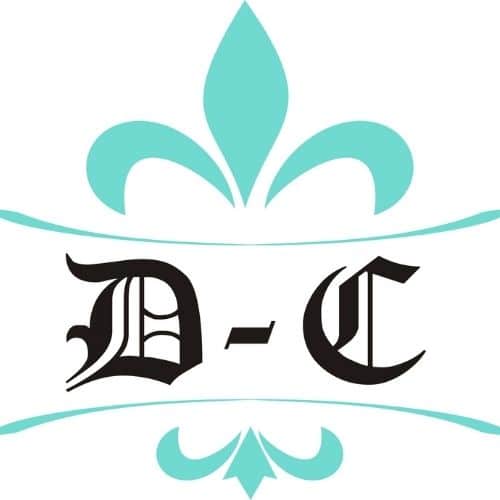 Storage Areas
Renting storage space is pricey, so being effiecnt in your placement can save you a big buck. Let's play storage tetris to save you space, time and money!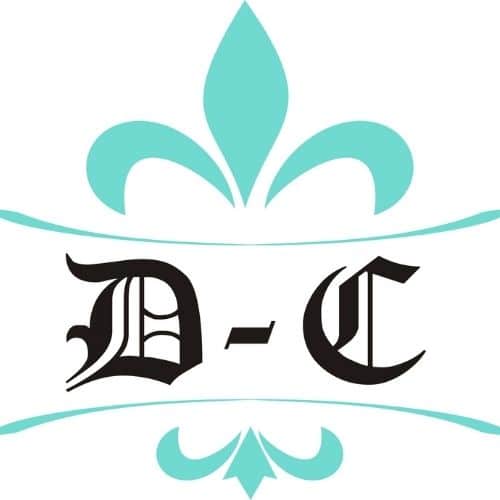 Much More!
Think your project is too much? I have probably seen something even crazier! I am ready to guide to you cleaniness no matter the circumstances.
I can help you move and downsize. Services include packing up your items, label the boxes and assist in unpacking in your new home.
​I am a proud and active member of NAPO (National Association of Productivity & Organizing Professionals). I honor the code of ethics, high standards and am extremely proud in my work associated with NAPO.
​I assist clients with hoarding issues. I am a active member of "American Hoarding Alliance". It's a national network for potential clients to find Professional Organizers to assist with hoardings issues. I also am an active member of NAPO Hoarding committee.
​​With all this, you will have confidence in hiring the best organizing company in the area. I will work extremely hard in exceeding your expectations to organize & declutter your world.
I belong to the following professional associations