Organize & Declutter
We work together to organize and declutter your home or I can do everything for you.
Purge & Dispose
With your guidance, I take care of everything for you regarding what you want to keep and discard.
Relax
Once you know where all of your important items are in your house, you have more time and less stress & anxiety.
We'll have fun while getting you organized!
I work with your schedule to provide exceptional customized home organizational services so that you are able to enjoy your clutter-free and well-organized castle.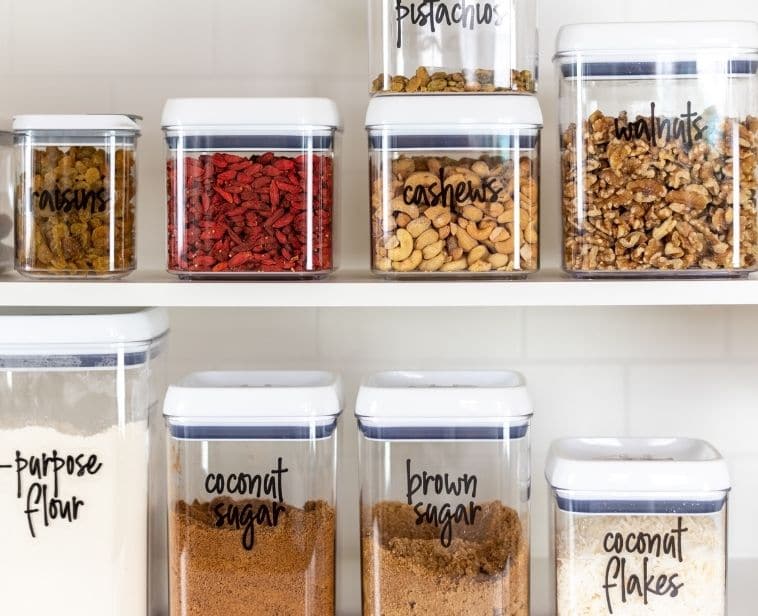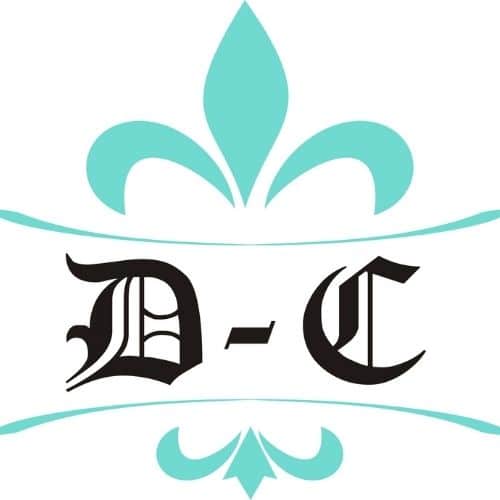 Organizing
Organize paperwork & bills, help tackle kids rooms and play areas, and find better ways to store items in your closets, kitchens, pantries and so much more!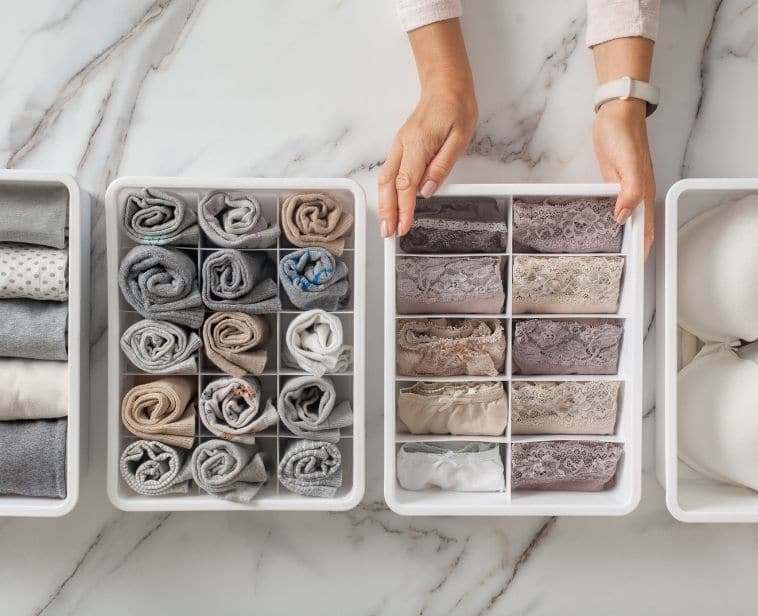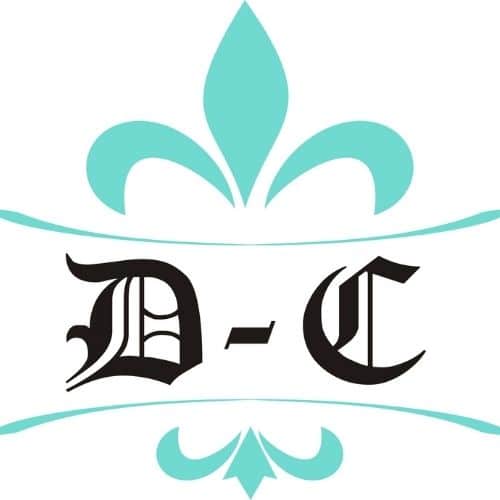 Decluttering
With your guidance, I can help you declutter any room or space. Once you know where all of your important items are in your house, you have more time and less stress and anxiety.​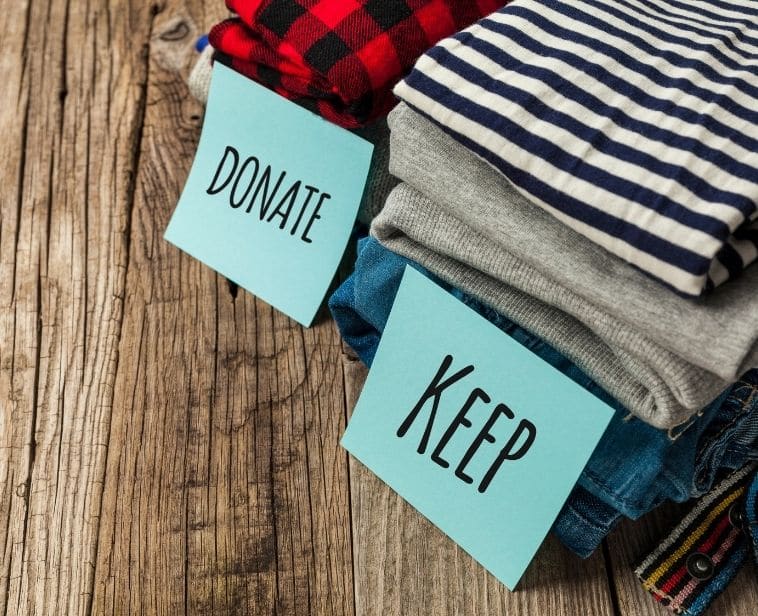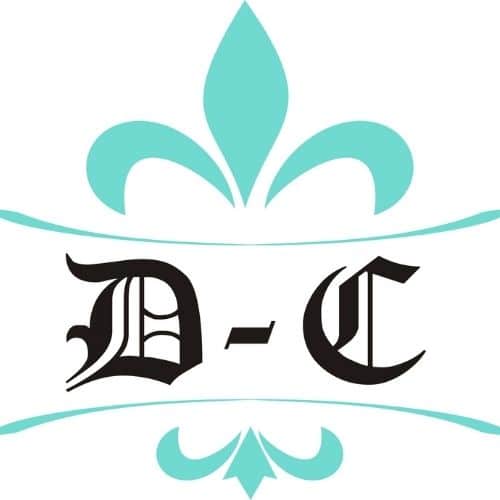 Downsizing
Purge your unneeded items and get you ready for your new organized castle. Unwanted items can be disposed of or I can deliver items to be donated to local charities.​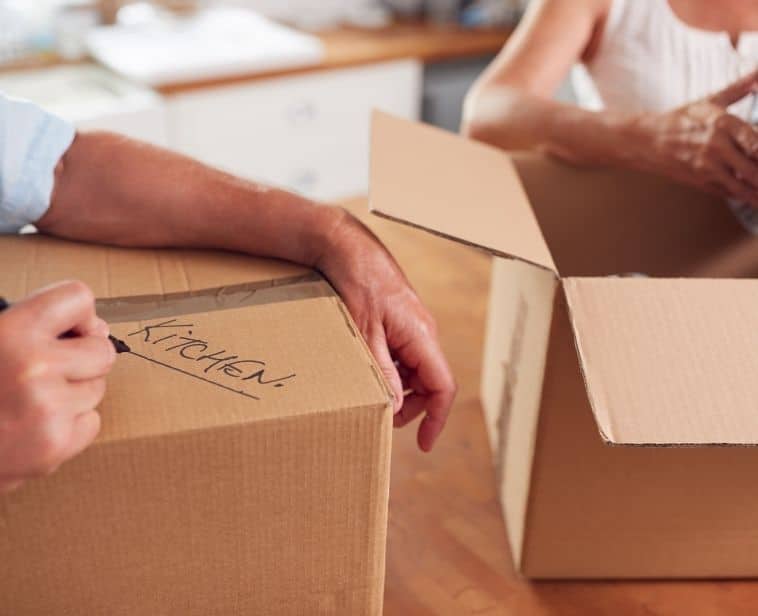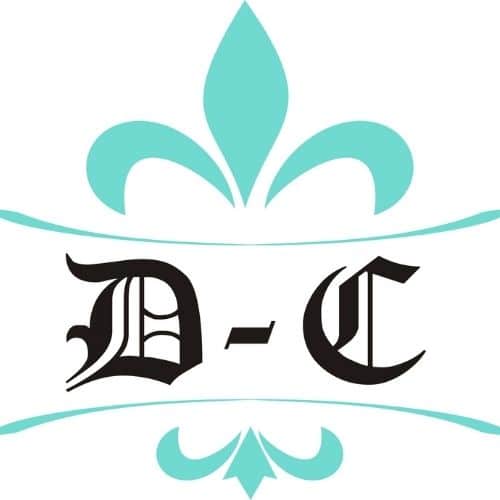 Moving
Assist in the packing and labeling of the boxes for your move and the unpacking at your new home.
"I was very impressed with the way I was helped. We went through my sons MANY clothes and updated his closet and drawers. I also had my 19 month old daughter at home while we were organizing things, and Chris was understanding when it came to her needs. I have lots more projects for us to do"
Kristen H.
"Chris dove right in to organizing my living room after I moved in to my new house, and got rid of the goat trails (and more) in short order! I'm mobility-impaired, and she also carried stuff out to the shed and upstairs. Can't wait to have her back!"
Michael S.
Schedule your in-home private consultation, We will review your needs, then set a start date. It's that easy!
All the tools I've acquired are now a gift I have to give to the world. If you don't know where to start and want to feel better, both in your physical space and inside yourself, I'm here to help. Contact me TODAY for your in home consultation (fees my apply). YOU DON'T HAVE TO GO IT ALONE.
I am passionate about what we do and the desire to provide outstanding services that will exceed your expectations