Workshops
Learn the art of decluttering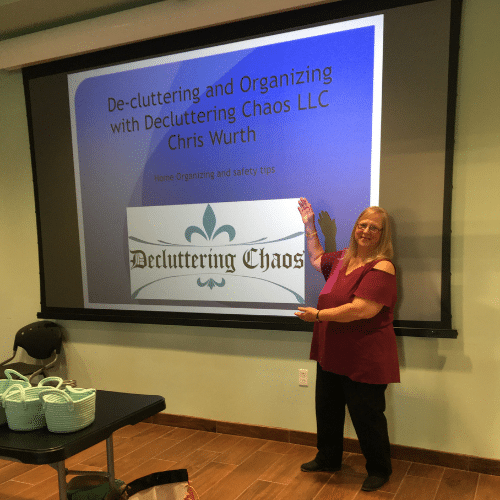 Let's Clear Your Chaos, Together.
Decluttering Chaos offers workshops to groups or organizations interested in learning how to declutter and organize their castles.  
 Decluttering Chaos will come to your event and present the workshop customized to your organization's requests.  Please contact us for costs and dates that would accommodate your schedule.
 Workshops typically run 45 minutes and up to 1 1/2 hours – leaving ample time for questions and answers at the end of the session.
Check out our gallery to see previous workshops and pick up some tips from our free videos!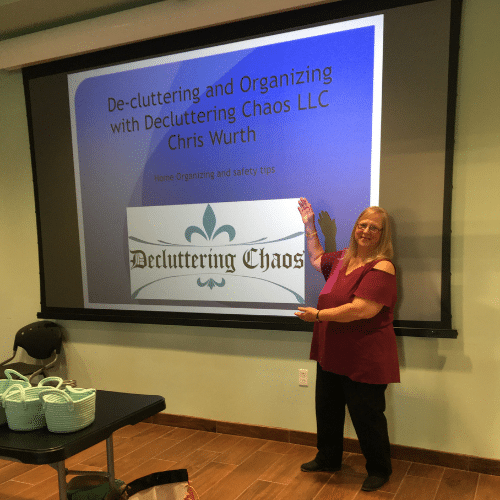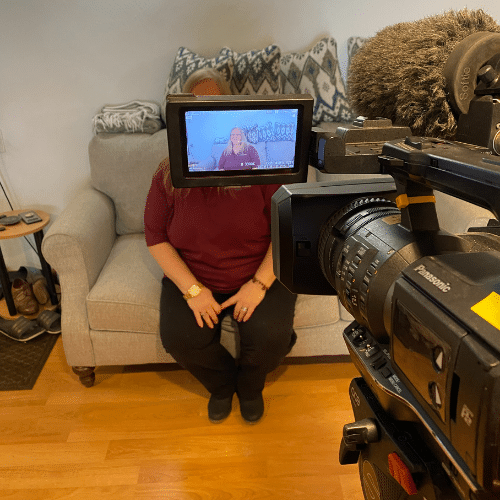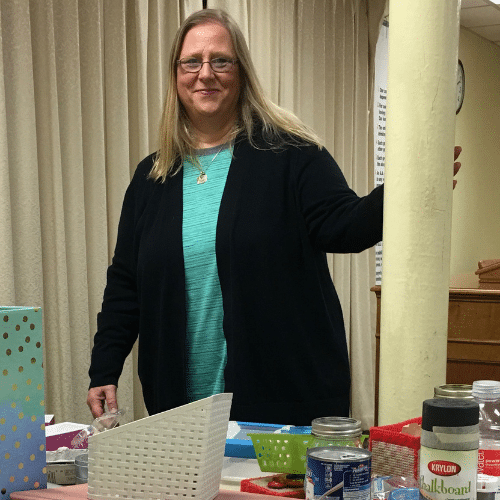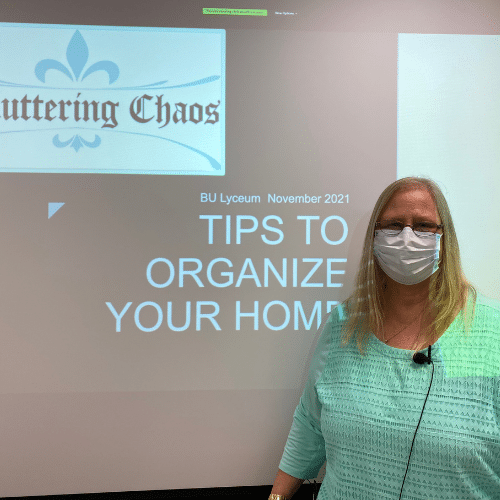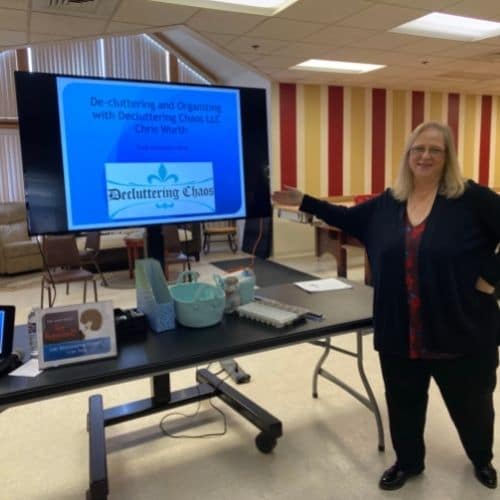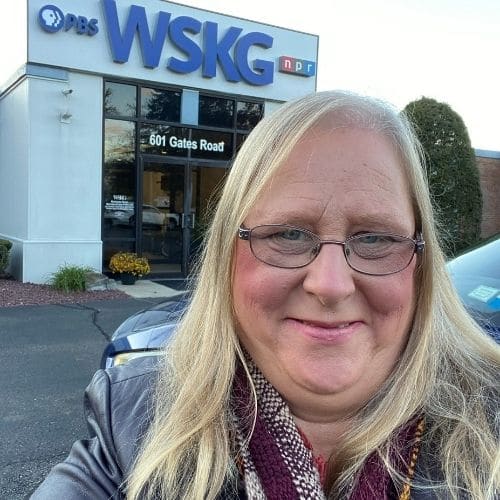 If you've had it with the clutter and need help getting organized, I'm your locally owned business!
Call, text or e-mail Decluttering Chaos ®. in the Contact Me box to get your new world started!
"I was very impressed with the way I was helped. We went through my sons MANY clothes and updated his closet and drawers. I also had my 19 month old daughter at home while we were organizing things, and Chris was understanding when it came to her needs. I have lots more projects for us to do :)"
"Chris dove right in to organizing my living room after I moved in to my new house, and got rid of the goat trails (and more) in short order! I'm mobility-impaired, and she also carried stuff out to the shed and upstairs. Can't wait to have her back!"
"I have used Decluttering Chaos, LLC. several times for help in organizing my business. Chris is a professional who knows her stuff! She has shown me how to properly organize my office and it has helped me run it more proficiently. Decluttering Chaos is perfect for any of your needs and I highly recommend using them."